Check your cars history

A recent survey shown that 1 in 3 cars has a hidden past?

To ensure that the car you are looking at is not one of them, enter the license plate number in the yellow box below and let us search for you.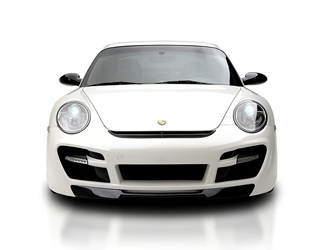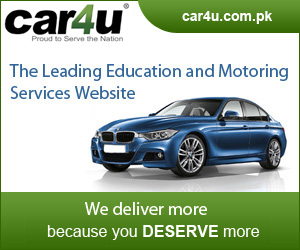 This service is under construction. is currently in the process of creating a central database of vehicle details which will be available shortly.