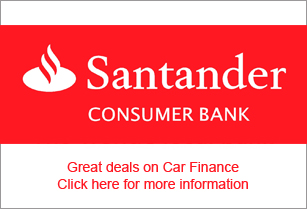 Call Now

03548957425

03548957324
Fixed Repayments
Monthly repayments are fixed for the life of the loan.
Quick application
You'll find our online application form both easy to use and completely secure. It takes about 5 minutes to complete and in most cases we'll get a decision to you within 24 hours.
To apply for car finance, please make sure the following apply.
You must be at least 21 years of age
You must be a permanent resident
You've not been bankrupt or had a County Court Judgement; and
You have a Bank/Building Society account from which you can pay Direct Debits
In addition, to take out our Personal Loan Payment Protection Insurance, you must be aged under 65 when your loan is due to be repaid, be in paid work of at least 16 hours per week, be the first named person on your loan agreement and must live in Pakistan
You will need the following information when filling in your application.
All the addresses you have lived at for the last 3 years (including postcodes).
Your email address.
Employers address and postcode.
Details of your yearly income and monthly outgoings.
Bank or building society account details (sort code and account number) for the Direct Debit.